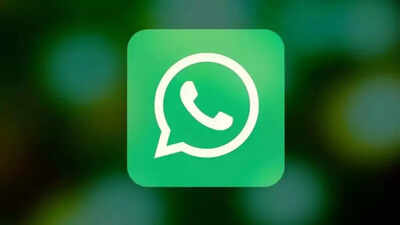 WhatsApp Windows 11 in beta has started testing some new features for the UWP version of the app. whatsapp beta The app has got two new features – emoji reaction and a brand new context menu.
For those who don't know, WhatsApp Beta is a UWP client based on the design and aesthetics of Windows 11. The app behaves like a full-fledged app unlike the old one, which was like an extension of WhatsApp Web. The UWP app also offers better integrations and features than the older version.
Coming back to the update, the instant messaging platform has started rolling out a new drawing feature with emoji reaction, faster file transfer and other improvements.
WhatsApp beta users can now react to a message received or sent with emoji reactions. The feature is already available on Android, iOS and the regular versions of the WhatsApp desktop client. However, currently, there are a limited number of emoji available in the React context menu.
The UWP version has also received a new context menu that brings text formatting options to the chat. Users can now make text bold, italic, strikethrough and more using the new context menu. Apart from this, there is also an option to convert text to preformat.
Apart from this, WhatsApp beta recently got some other features including one-time viewing support for photos and videos, improved dark mode and more.
Follow us on Social Media
FacebookTwitterinstagramKu APPyoutube