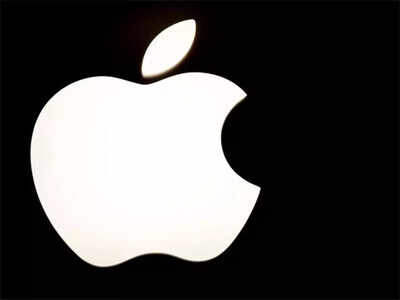 New Delhi: Apple The Worldwide Developers Conference (WWDC) 2022 is set to begin a few hours from now (10:30 PM IST). At the 2022 Annual Developers Conference, the tech giant is expected to make a slew of new announcements, mainly including the latest features and operating systems. However, at this event, the company is also rumored to announce a successor to the M1 chip with the new macbook Chipset based device. Here is everything that Apple is expected to announce at the WWDC 2022 event.
Apple iOS 15 for iPhone
Like every WWDC event, the latest iOS operating system will play a lead role in the event. The next generation operating system is expected to bring improvements to the notification center and lock screen. Also, the OS will include updated health features and some new wallpapers.
Apple iPadOS 16 for iPads
Apple will also announce iPadOS 16 at WWDC. The next-generation iPad OS will reportedly bring minor changes and improvements over the previous version. The OS is expected to bring improvements in terms of windowing and multitasking. Apart from this, the OS will also bring an improved notification center and lock screen like iOS 16.
Apple macOS 13 Mammoth for MacBooks and iMacs
Along with iOS 16 and iPadOS 16, Apple is also expected to introduce macOS 13 at the event. Dubbed Mammoth, the new OS will reportedly bring new special features to M1-powered Macs and a much-needed overhaul to System Preferences.
for watchOS 9 apple watch
watchOS 9 is expected to bring major changes to the Apple Watch operating system. Rumors suggest that the operating system will include new watch faces, health measurements and workout modes. Plus, it's also possible that Apple will incorporate an improved low-power mode feature for the Watch.
tvOS 16 for Apple TV
Unlike last year, Apple is expected to unveil the next generation of tvOS. The OS is said to bring smart home connectivity features.
In addition to the new operating system, the M2-powered . is also expected to announce Macbook Air And Macbook Pro 13. If recent leaks and rumors are to be believed, the MacBook Air is expected to borrow the design aesthetics iMac The M1 and is expected to come in multiple color options.
On the other hand, the MacBook Pro 13 is also expected to come with a new design. The laptop is rumored to have done away with the Touch Bar and also include a new M2 chipset.
Follow us on Social Media
FacebookTwitterinstagramKu APPyoutube