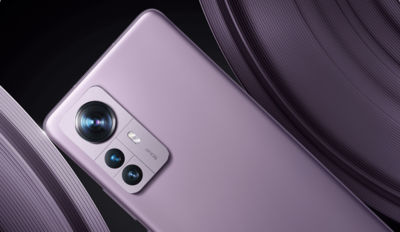 Xiaomi India Today announced a partnership with video streaming service YouTube. Under this new partnership, select Xiaomi and Redmi smartphones will be eligible for up to three months youtube premium Membership for free.
"Eligible customers will get up to three months of YouTube Premium free to give users access to the best content, wherever available, ad-free and offline," Xiaomi India said in a statement.
YouTube is a premium tier of premium video streaming platform that provides access to ad-free streaming and offline downloads. In addition, the premium membership also provides access to YouTube Music Premium, Music Premium offers users the same benefits as YouTube Premium, including an ad-free music listening experience and downloads.
Any Xiaomi smartphone user mentioned below can avail premium subscription of up to 3 months without paying any amount. However, the user must not have taken advantage of the YouTube Premium, YouTube Music, or Google Play Music free trial offers to be eligible for this offer.
Xiaomi 12 Pro, Xiaomi 11i, Xiaomi 11i HyperCharge, and Xiaomi 11T are eligible for 3 months of YouTube Premium. During this, rummy note 11, Note 11S, Note 11 Pro, Note 11 Pro+ and Xiaomi Pad 5 users can get 2 months of free premium subscription.
The promotion runs until January 31, 2023, and users can activate the premium subscription before February 28, 2023. After the promo period is over, a monthly subscription fee of Rs 129 will be applicable.
Follow us on Social Media
FacebookTwitterinstagramKu APPyoutube